Smart Farming , Smart City,
Intelligent Traffic, Connecting the World
PROGRAM COMBINED ROBOT, AI & IOT PROGRAMMING
HOTLINE: +84 908104402 - 0978 29 14 29
Learning tools and equipment: plywood, pliers, screwdrivers, glue gun, role, infrared sensor, light sensor, soil moisture sensor, servo motor, DC motor, motor pump….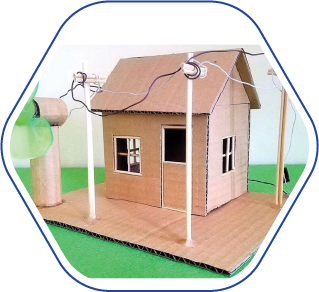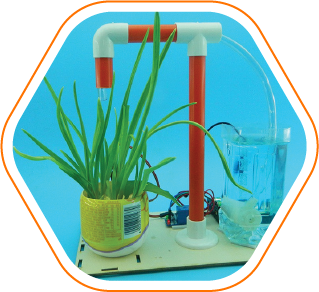 Automatic watering garden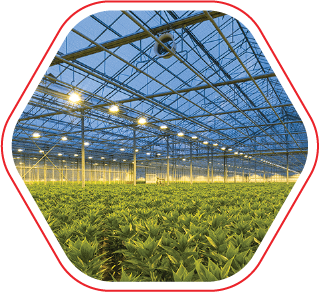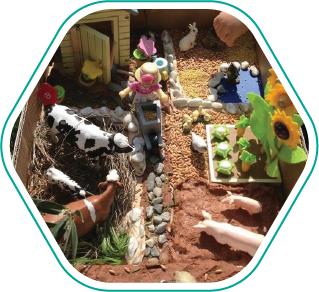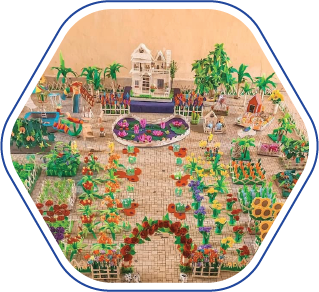 Using Roblox's tools and features, children will design and construct buildings, streets, and other structures, creating a beautiful and vibrant city. Through programming and construction, children will practice thinking skills logic and creativity, helping to develop problem-solving abilities and become future talented programmers.
Construction Intelligent Transportation
The course will instill in students a passion for technology, and aim to build a perfect transportation system using technology.
You guys can practice Scratch 3.0 programming skills, knowledge of robotics, AI, design thinking and presentation.
Day 3
Sign recognition by AI
Day 5
Yield to pedestrians
Robot, Computer, Sensor, Sand Table
+84 908104402 - 0978 29 14 29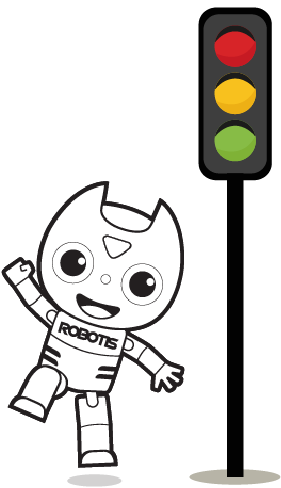 The Robotic Course "Around the World" helps you learn about the places and cultures featured in the world, thereby forming thinking, creating O to assemble together the models. robot and get ready for the competition!
Day 1
Nederland - Donkihote and the Windmills
Day 2
England - The land of fog where football originated
Day 3
Japan- The land of the rising sun where the Sumo warriors dwell
Day 4
Braxil - The land of SAMBA With white sand beaches
Day 5
Viet Nam- DISCOVER Son Doong Cave
Day 6
Building the world "City World"